The Bowen technique is an alternative type of bodywork named after Australian Thomas Ambrose Bowen (Tom Bowen) (1916–1982).  Each session typically involves gentle rolling motions along the muscles, tendons, and fascia.The therapy's distinctive features are the minimal nature of the physical intervention and pauses incorporated in the treatment.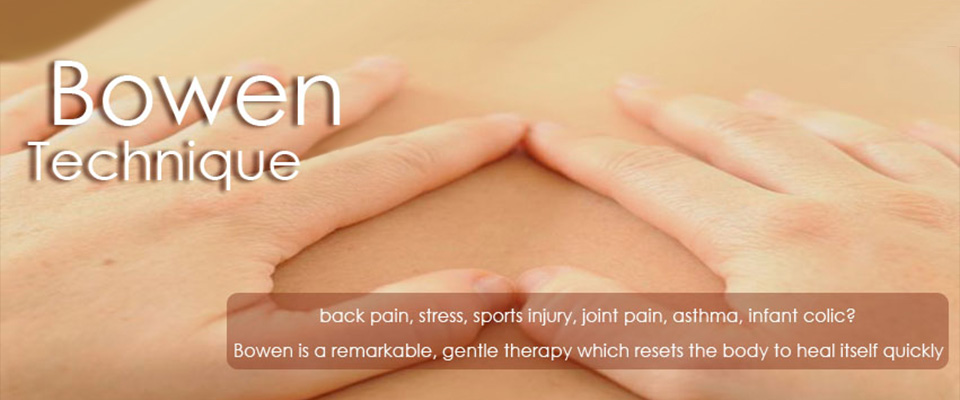 Follow us on Instagram
Something is wrong.

Instagram token error.
London West Health Centre
390 Commissioners Rd. W.
Suite 103, London ON N6J 1Y3
519-471-1917

Hours:
Mondays and Wednesdays
8am – 12pm & 2pm – 7pm
Thursdays
9:30am – 12pm & 2pm – 7pm.